Supetar, island Brač
Supetar is the main town on Brac, sort of its capital. It is only one hour away from Split – the centre of Dalmatia – 45 min by ferry or 20 min by catamaran. Twenty kilometers from Supetar there is an airport, one of the few on the Croatian islands. The whole town of Supetar, as well as the island, is a huge beach.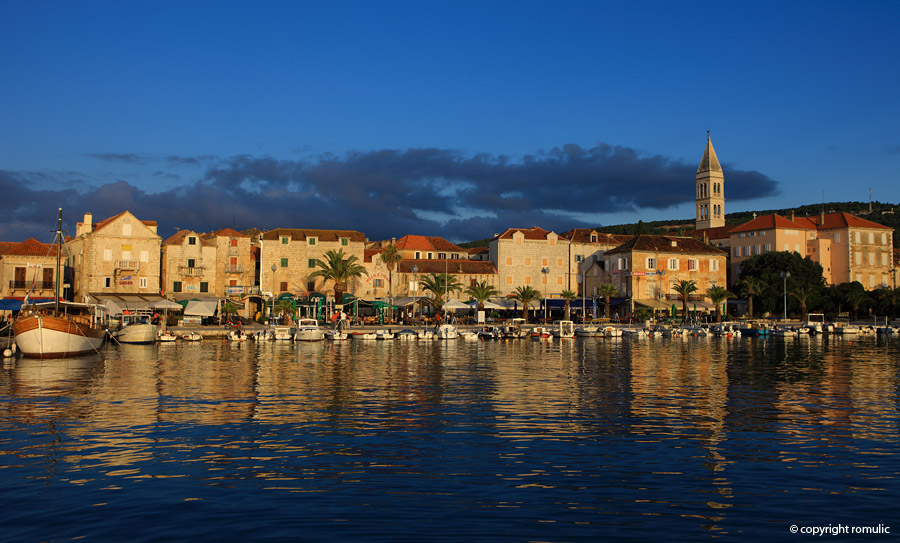 The main reason for such a large number of tourists visiting Croatia is primarily its crystal blue sea. You can enjoy swimming from the beginning of May to the end of October. The beaches of Supetar are lined with kilometers of pinewoods providing shelter from the summer sun. The beaches are sandy or rocky; you can choose which you like. There are deck chairs, bicycles, windsurfing boards, scooters and other equippment to rent. There is a nudist beach as well – 15 minutes walk from the town. Everybody can find a corner to suit his own taste, avoiding crowds and jams.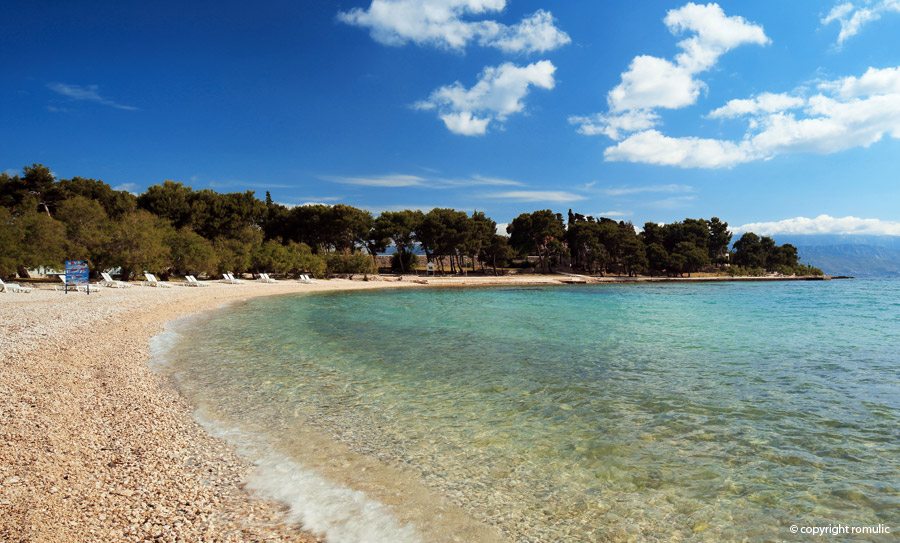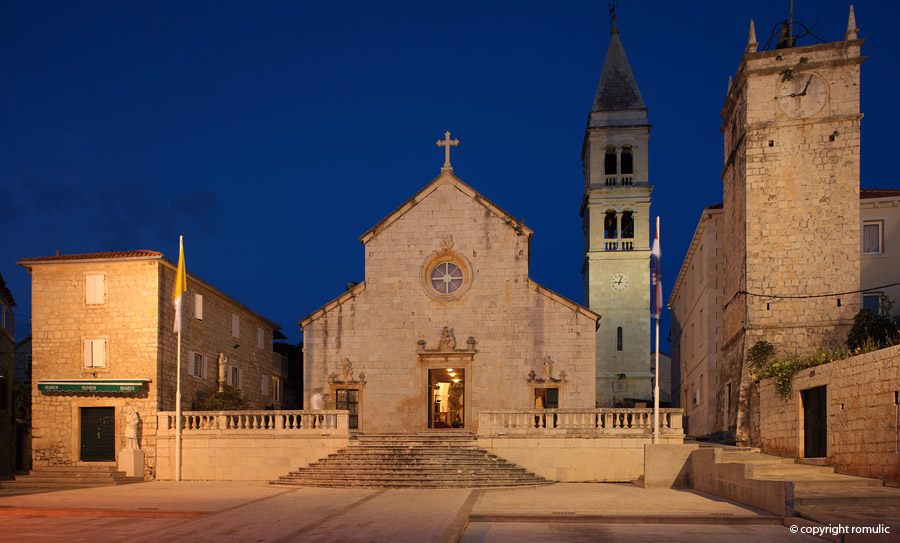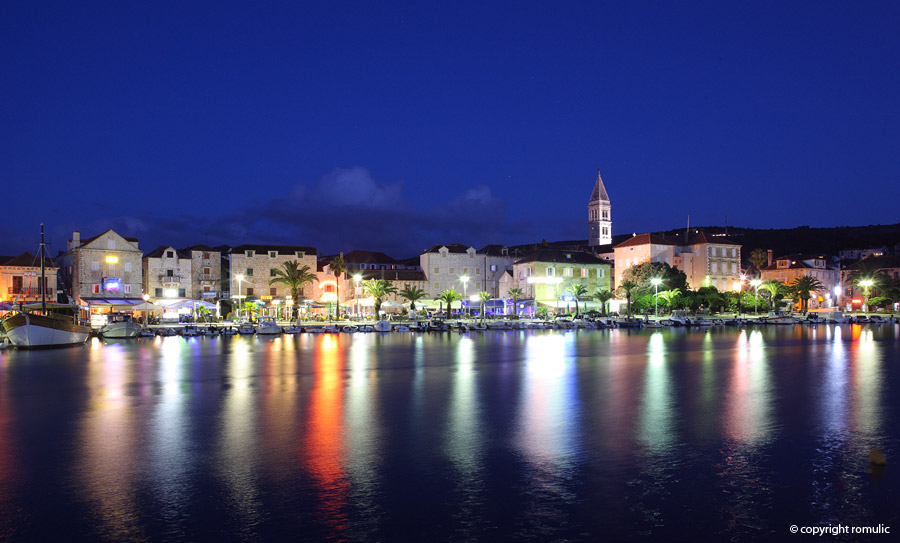 Supetar is connected with the coast by numerous ferries daily, (45 min. ferry trip from Split).
The island airport is 20 km from Supetar.
Supetar and Hotel Villa Adriatica – Location on the map