Special offer
We have prepared special first and last minute deals and offers for all the visitor of this website.
Exclusively for our regular guests, our Favourite Guest program offers exclusive deals, welcome back vouchers, special packages, free spa treatments and massages, gifts in the room and many other surprises.
Sign up for an exclusive newsletter with special offers!
First and last minute offers
We have prepared a special benefit for the late, last minute booking:
5% discount on the total price at Villa Adriatica for reservations made through our website : Book now!
April 29th 2017 – May 12th 2017 ➔ 10% discount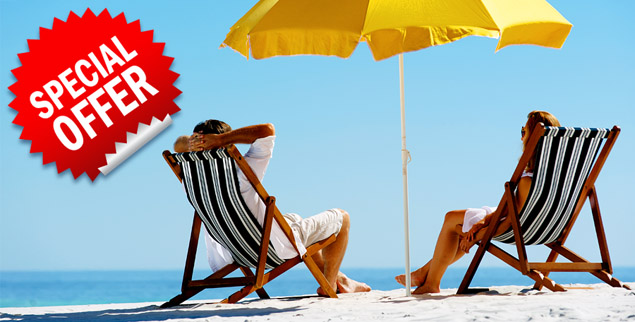 Favourite Guest loyalty program
Loyalty program for our regular guests brings a number of benefits, discounts and surprise gifts. For our favourite guests we have prepared special package tours, excursions and transfers, welcome back massages and spa treatments, gifts in the room and other surprises. Our "favorite guest" becomes every guest with at least one night of previous stay at hotel Villa Adriatica. So if you are a new guest staying with us this year, when leaving the hotel you can sign up for the program, and then for your next stay you can already use the benefits of our Favourite Guest program. You get a special card with promo code for discounts (only for booking directly through our site!).
Do not miss any special offer and sign up for our Newsletter!
To keep up to date with the latest offers, follow us on social networks.